Digital Marketing Strategist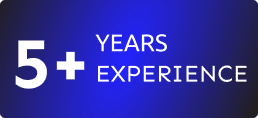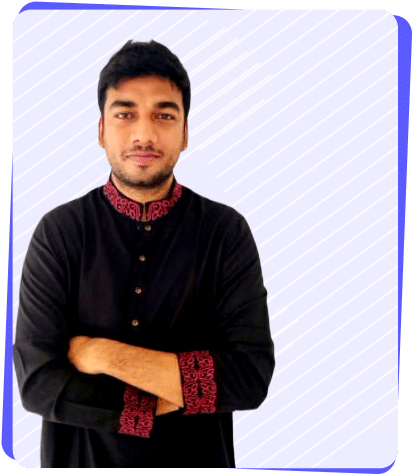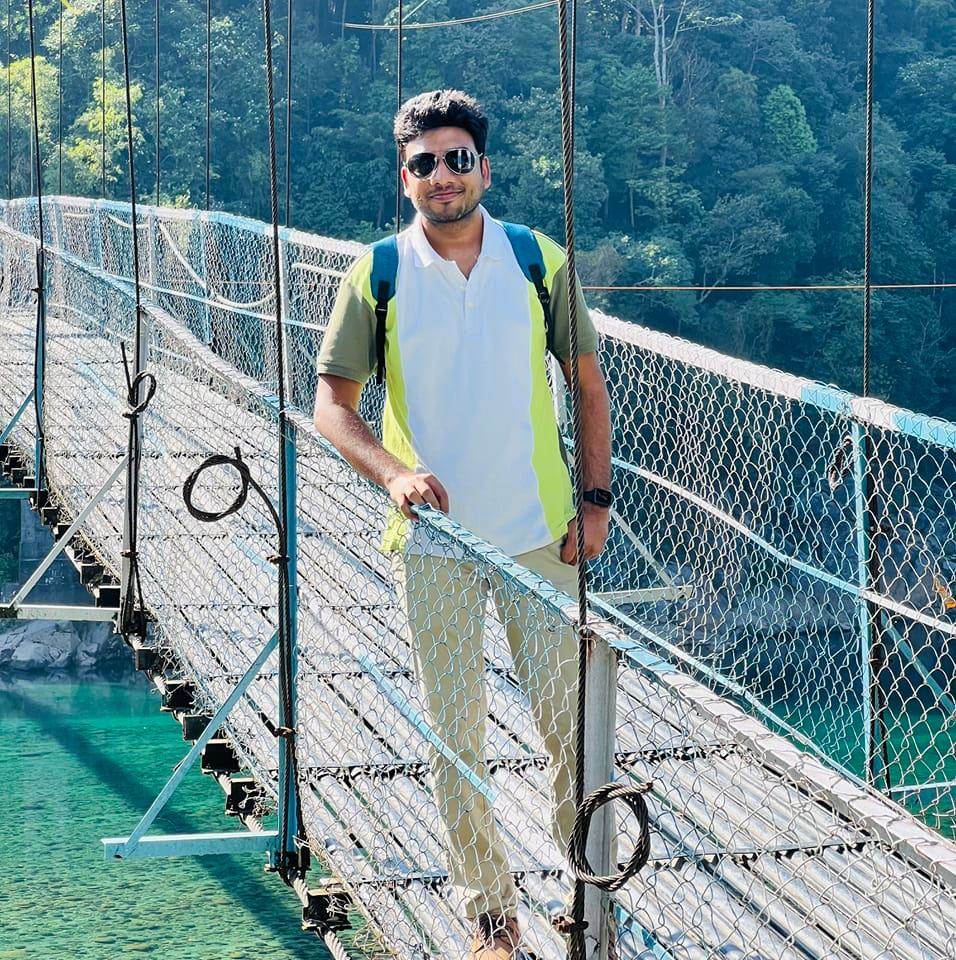 Hey! My full name is S M Touhidul Islam, a marketing professional and tech enthusiast from Bangladesh. I was born and grew up in the city of Kurigram. Since my early days in secondary school(2007-8), I have been keenly interested in the internet and technology. I got my first computer in January 2012 and started learning different things from my interest. However, I started my professional freelancing journey in the year 2016. In the meantime, I was also completing a bachelor's degree in English Literature.

Founder and CEO
At WiX Solution, you can get the SEO and Marketing services!


Wix Certified Partner (Legend)
I am an official partner of WIX CMS in the legend category. I have submitted 215+ websites so far.

Top-Rated Seller
Completed 700+ projects so far ensuring an average of 5-star rating!
As a freelancer, I offer my services on different platforms for more than five years. Recently, I launched my digital marketing agency "WiX Solution".
I don't consider myself very experienced, I am still a vivid learner and always will be. In the world of marketing & SEO, everything keeps changing every once in a while. Therefore, we cannot but acquire more and more knowledge to stay alive in this industry! 
Website audit and competitor analysis is the first process before working on the SEO or building a Digital Marketing Strategy.  
                                                                Keyword Research is the most vital part. Our success in SEO & getting organic results depends mostly on picking the right keywords! 
Have a question? Feel free to get in touch with me.